Flemish language translation
Flemish (Vlaams), Belgian Dutch (Belgisch-Nederlands ( listen)), Southern Dutch (Zuid-Nederlands) and Flemish Dutch (Vlaams-Nederlands) refer to the dialects or varieties of the Dutch language spoken in Flanders, the northern part of Belgium, both standard (as used in schools, government and the media) and informal (as used in everyday speech, "tussentaal (nl)".
There are four principal Dutch dialects in the Flemish region (Flanders): Brabantian, East Flemish, West Flemish and Limburgish. Despite its name, Brabantian is the dominant contributor to the Flemish Dutch tussentaal. The combined region, culture, and people of Dutch-speaking Belgium (which consists of the provinces of West Flanders, East Flanders, Flemish Brabant, Antwerp, and Limburg, and historically of Brussels) has come to be known as "Flemish". "Flemish" is also used to refer to one of the historical languages spoken in the former County of Flanders.
Linguistically and formally, "Flemish" refers to the region, culture and people of (West) Belgium or Flanders. Flemish people speak (Belgian) Dutch in Flanders, the Flemish part of Belgium. "Belgian Dutch" is slightly different from Dutch spoken in The Netherlands, mainly in pronunciation, lexicon and expressions. Similar differences exist within other languages, such as English (Australia, New Zealand, Canada, UK, USA, South Africa, etc.), French (Belgium, Canada, France, Switzerland, etc.), and Portuguese (Brazil, Portugal, etc.). The differences are not significant enough to constitute an individual language (just as American, Australian, Canadian and Brazilian have not diverted enough from the respective European sources to be considered separate languages).
Source: www.wikipedia.org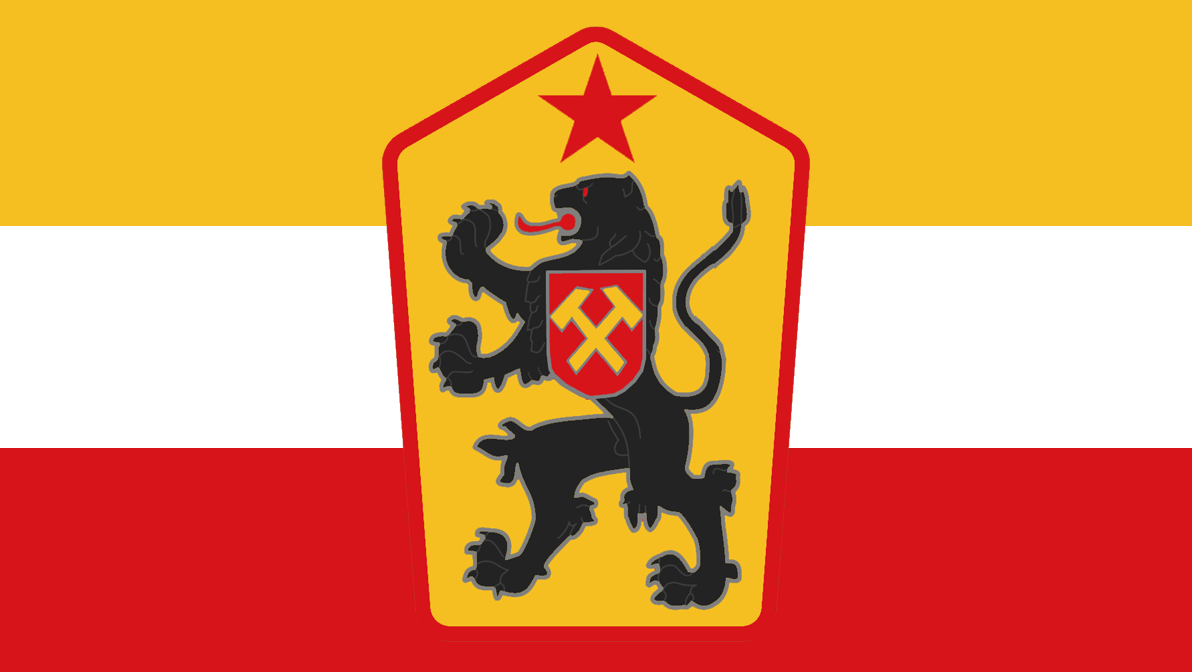 Send us more information about what you want to translate by pressing Here
Syncro Translation is structured on departments specialized on different areas of activity, departments reuniting teams of specialists committed to deliver quality translations at competitive prices.
Who is in charge with your projects…
By choosing our company, you have the guarantee that all your projects will be impeccably managed by the best in the branch.
Let's take, for example, technical translations in Flemish. All the projects are coordinated by one of the senior company founders, whose competencies are based on technical knowledge, together with a linguistic expert and a Project manager with years of experience in the field of translations.
How the process works…
All translations from English into Flemish or from Flemish to English are done by professional translators. Depending on your requirements, the translations are subsequently verified by a specialist reviewer in the repsective field of expertise.
As for medical translations in/from Flemish, these translation projects are coordinated by the main founder of the company, whose know-how comes from in-depth medical knowledge, along with a linguist expert and a Project Manager with experience in translations in the medical field.
Legal translations in/from Flemish are coordinated by a licensed lawyer, together with a linguist expert and a Project Manager with a lot of experience in this area.
What if…
…the text raises any problem in terms of specific terminology, translators will consult with specialists in the field in order to find the best solutions even for the most complex translations.
What about editing?...
Our internal team of graphic artists can solve all difficulties that may arise when translations require editing or converting files. At the same time, the files are delivered in the desired format or ready for print.
By collaborating with Syncro Translation, not only you will benefit from the services you need, thus optimizing the price, but also from the logistics needed to subcontract multiple translation and graphic services providers.
References
The people we've worked with managed everything with the utmost seriousness, professionalism and promptness. They helped us whenever we needed, and projects deadlines were more than fast. Thank you and hope to have a collaboration at least as good as...

Read more

We are very satisfied with the promptness and the quality of the services offered. I would highly recommend you to our partners as well....

Read more

Convenient offers, promptness, quality and style. A team with which you work and communicate efficiently, easily, and, even more important, fast!...

Read more

For Dexion, as part of an international group with offices in 17 countries where Romania serves as a regional center for Eastern Europe, finding a reliable translation service was an urgent necessity. We had collaborated with many translation companies until...

Read more

We started working with Syncro Translation a year ago. We most appreciate their professionalism, the customer service, and the quality of the translations, as well as their effort to always meet our deadlines. We would absolutely recommend Syncro translation to...

Read more

To us, Syncro is a reliable partner, which we strongly recommend for many reasons, the most important being: the correct translation of material, the consistent level of professionalism, the unfailingly prompt delivery of translations and, last, but certainly not least,...

Read more

We've been working with SyncroTranslations for over a year. We have a large volume of translations for mainly web pages and we require their services every month. There has never been a delay in handing over the work, moreover, we've...

Read more
Contact our translation agency

B-dul Banu Manta nr.2,
Etaj 2, Apartament 4,
Sector 1, Bucharest, Romania
By phone:
Phone: +4 0769 660 921